5W UV fiber laser marking machine ordered by Swiss customers
This customer has bought UV fiber marking machine from other companies before, but he was not satisfied with its marking effect and after-sales service . In 2018, he contacted with our company. From the consulting product to the final order, it lasted for one and a half years. During this period, in order to reassure the customer, our company accept his idea that collect half of the payment as a deposit, and after the machine is completed, Our company will make some marking samples, then send the video and pictures to him for reference, then write the instructions for the use of the product which including installation, wiring connection, debugging and disassembly.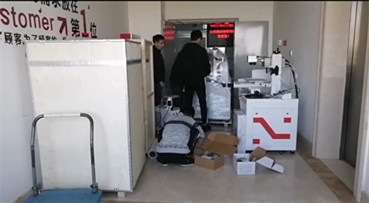 Finnallycustomer was moved by the sincerity of our company. Before the delivery of the 5mW UV marking machine, he also ordered an additional 30W MOPA metal laser marking machine.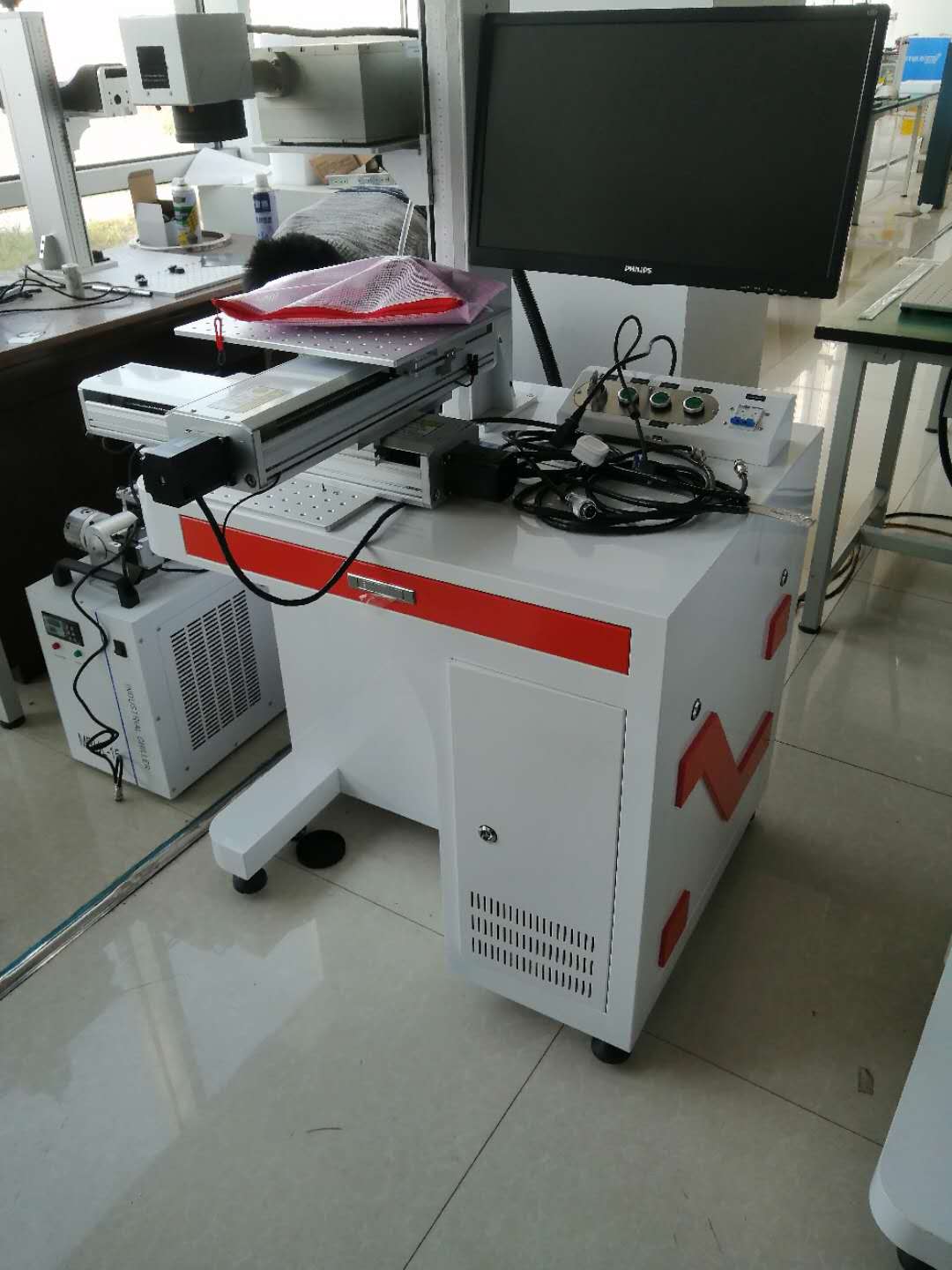 The two machines were delivered out at April of 2020