Mexican Customers Purchase Laser Engraving Machine
It is a medium-grade dealer in Mexico. I tried to promot our laser machine to her since 2014, but she had not been very positive to my email. Because she had laser machine suppliers in China. In view of this situation, I recommended a product with the latest price to her every two months. After three years of insistence, she finally gave me reply and wanted to purchase 4 sets of 3040 laser engraving machines. According to her requirements o, the machines were delivered to his freight forwarding warehouse in Qingdao port of China. Two months later, she replied that she was very satisfied with the quality of the products. During this period, several small technical problems appeared, but they were solved quickly.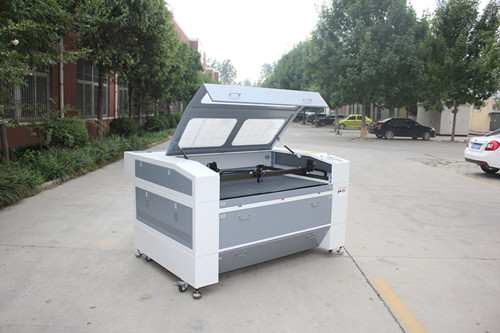 In 2018, she ordered 20 sets 9060 80W CO2 laser engraving machines. This batch of machines were sold very qucily in the local market and brought good reputation to her company. Since then, she makes some purchasing every three months until now. Her company has become an important customer of our company.