Russian Customers Order Laser Power Supply And Reci Co2 Laser Tube
This customer is a large local distributor of laser equipment and accessories in Russia. In 2018, he contacted with our company to purchase laser power supply. At that time, the trial order is 129 sets. Our company offerred him a very favorable price for a medium-sized dealer.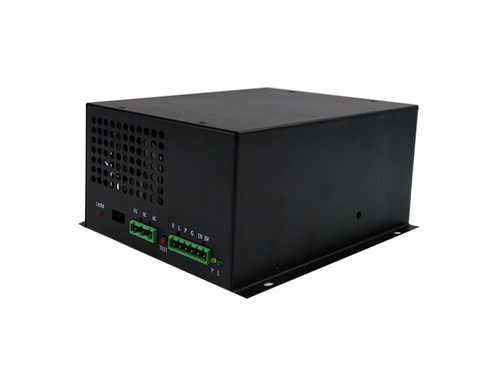 The customer is very satisfied with the product after receiving and testing them. In order to make promotion of this powers upply. He let our company help his company to design and produce the brochure. In order to support this client as biggest dealer of our product, our company provided him with as much technical and copywriting help as possible. In this cooperation, we gradually deepened our understanding and trust of each other. At the end of 2019, he placed other order which contains 68 RECI CO2 laser tubes, 120 power supplies and 40 sets small laser engraving machines These products were sent out in April of 2020.