JPT intends to publicly issue A shares
08-06-2020
On March 14, 2019, the China Securities Regulatory Commission publicized the documents of CICC on the initial public offering of Shenzhen JPT Opto-electronics Co., Ltd. (hereinafter referred to as "JPT") and the listing counseling.
According to the announcement, JPT intends to issue A shares in the initial public offering and list them on the domestic stock exchanges. On February 21, 2019, the company conducted a counseling and filing at the Shenzhen Securities Regulatory Bureau. The company has now accepted the listing counseling of China International Capital Corporation.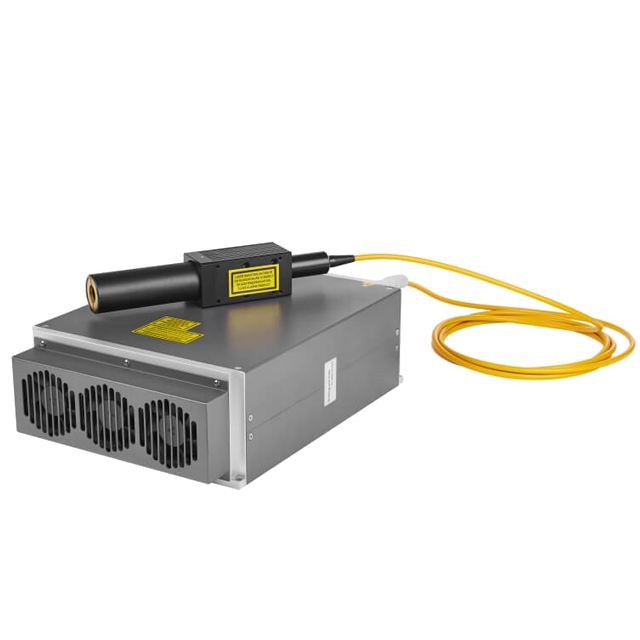 Founded in 2006, JPT is a company engaged in the production of laser light sources(10W,20W,30W or other fiber laser power source for UV 355nm fiber laser marking system for glass markng or MOPA fiber laser marking tools for colorful metal marking), laser smart equipment and fiber optic devices. After 11 years of research and development, JPT Optoelectronics independently developed and produced "pulse width adjustable high power fiber laser (ie MOPA fiber laser)" and applied for more than 300 patents and software copyrights. It is the first in China to realize mass production of commercial "pulse width adjustable high power laser".
In addition, it was learned from JPT's published prospectus in 2017 that JPT is headquartered in Shenzhen and has subsidiaries and R&D centers in Singapore. The company has now formed a scientific research team and an international marketing team composed of doctors from well-known universities and research institutes at home and abroad.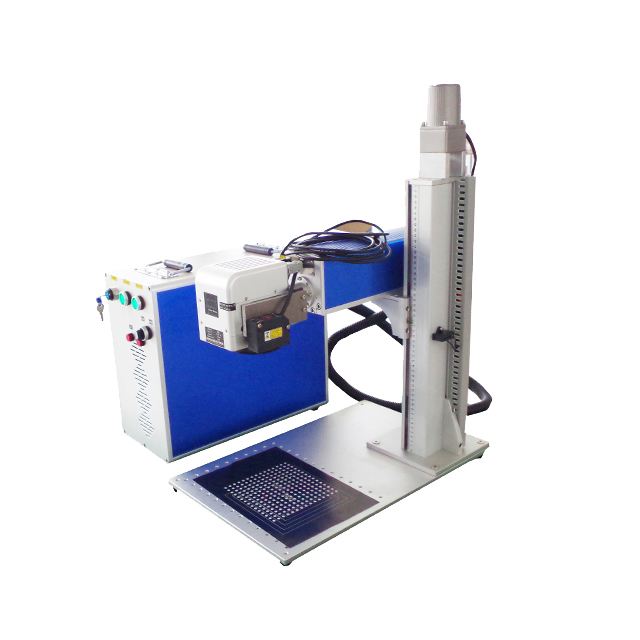 The prospectus shows that the company's technology and products have served more than 700 customers worldwide, covering Asia, the Americas, Europe and other countries and regions. The company's MOPA fiber laser products provide core components for excellent laser equipment manufacturers such as Hymson Laser, GD Laser, TETE, HG Laser, and United Winner.
In the field of laser intelligent cutting or marking equipment, JPT products mainly include intelligent spectrum detection equipment