3D Acrylic Crystal 80W Laser Engraving System
3D Acrylic Crystal 80W Laser Engraving System
Rubylasertech

Jinan,China

10-12 days after payment received

30 sets each month
1.This 3D laser engraving system has high speed: only 1-2 minutes for engraving a 50x50x80mm size crystal, also this crystal engraving system can be suitable to tourist resorts;
2.This acrylic inside engraving system non-touches engraving process ensures that the surface of the crystalline lens keeps its original shape and quality;
3..Good engrave quality and high resolution can be realized on this inside laser engraving system. The pattern of engraving is exquisite, crystal-clear and strong tri-dimensional sense;
LC- DP 3D Inside Laser Engraving System
Summary
3D solid laser internal engraving system adopts famous brand YAG diode pump laser, independently designed control system, fully considering the special needs of users in different application directions, high efficiency of hardware and software operation, fine carving effect, good equipment stability, low maintenance, especially suitable for 3D laser internal carving of transparent hard materials such as artificial crystal, glass, acrylic, etc., which has been widely used in 3D and 2D Crystal photo carving, personalized crystal carving gift customization, high-precision crystal products batch processing, glass decoration and other business areas.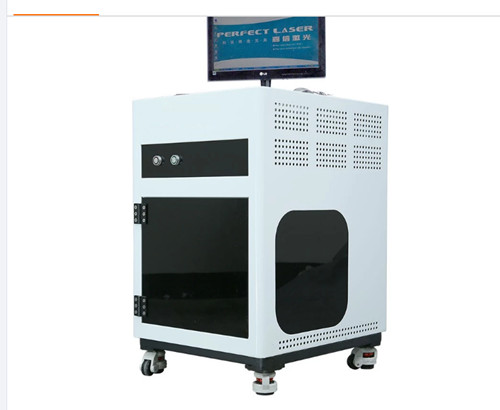 Feature
1.This 3D laser engraving system has high speed: only 1-2 minutes for engraving a 50x50x80mm size crystal, also this crystal engraving system can be suitable to tourist resorts;
2.This acrylic inside engraving system non-touches engraving process ensures that the surface of the crystalline lens keeps its original shape and quality;
3..Good engrave quality and high resolution can be realized on this inside laser engraving system. The pattern of engraving is exquisite, crystal-clear and strong tri-dimensional sense;
4.Small volume: Less than 1 cubic meter (also be suitable in shopping mall).
5.Free of maintenance:This inner laser engraving machine diode laser. Different from old YAG Xenon lamp 3D inner laser engraver, need to change Xenon lamps after lamps used out;
6.The 3D inside laser engraving system can take the 3D pictures: With 3D Camera, can engrave real person(not picture, not carton and so on) to form a 3D image.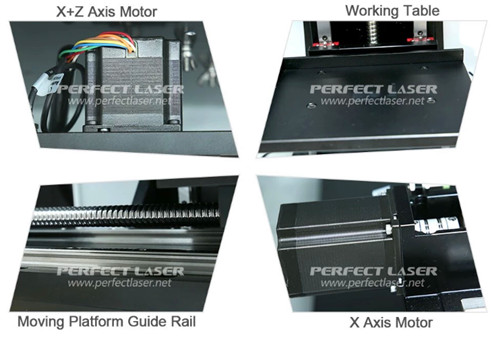 Specification
Item

LC-DP-A1

LC-DP-A2

LC-DP-C1

LC-DP-C2

Laser

YAG Diode Pump Laser

Average life LD

More than 20000hours

Max Frequency

5000HZ

Max engraving area

400x320x

150mm

400x300x

100mm

100x100x

100mm

100x100x

100mm

Foucs length

120mm

100mm

120mm

165mm

Max engraving speed

5000points each second

Repeat offsite

10-20um

10um

Weight

150KG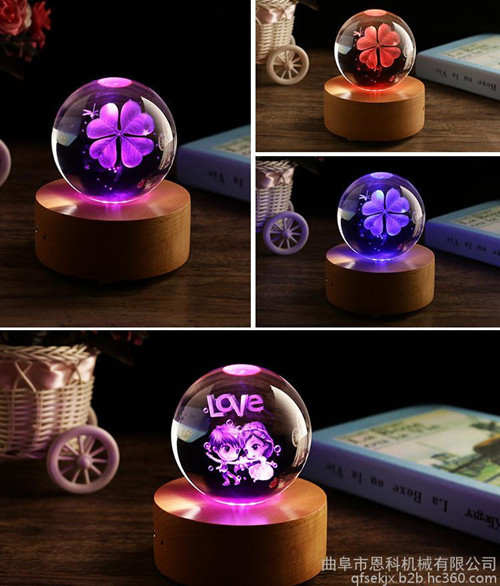 Application
Engrave plane or three-dimensional pattern in crystal, glass and other transparent materials. It can engrave 2D / 3D portraits, footprints, trophies and other personalized gift souvenirs. It can also mass produce 2D / 3D animal, plant, building, car, ship, aircraft and other model products and 3D scene display.
When CO2 laser tube doesn't output laser and how to check CO2 power supply works normally? 1. Check if water circulation is normal(mainly check if water flows smoothly at cooling water outlet ). If not any water or water doesn't flow smoothly, please check water pump and clear water pipe. 2.If water circulation is good, please check CO2 laser power supply. Check if power supply's indicators
...more